Record your next project in a laid-back environment where the focus is on creativity. Our engineers running the sessions are not just silent hands; they are there to offer guidance and ideas should you need it.
Our fully isolated and acoustically treated studio is built for comfort, with ample seating, a bespoke studio desk, wood panelled floors and mood lighting.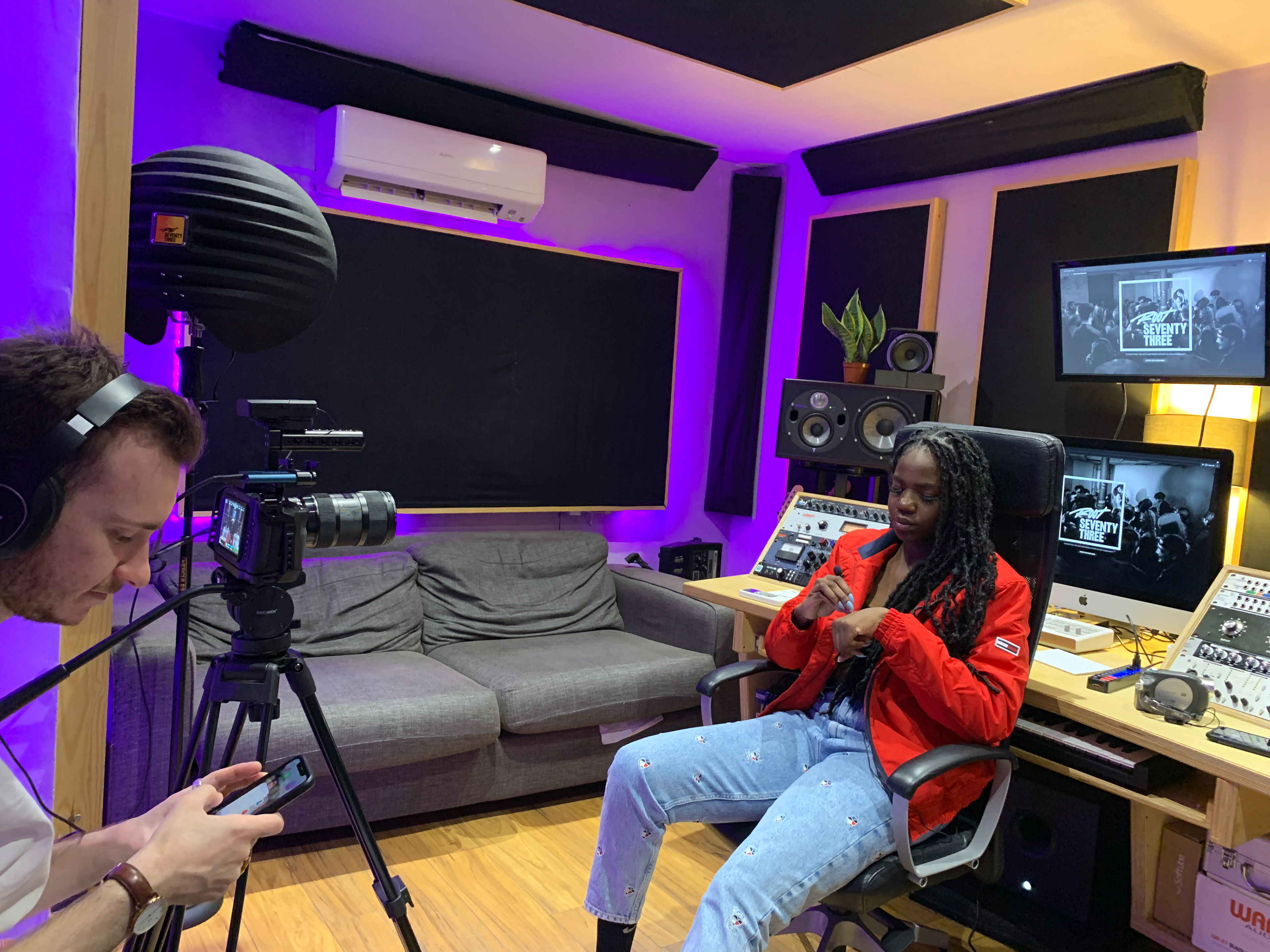 We use a mixture of high-end plugins and select pieces of classic analogue equipment. Our experienced engineers can work with any kind of sound and are familiar with the techniques specific to certain genres. 
We don't waste any session time, so you can concentrate on getting the best takes possible. We're here to help you achieve your creative vision.